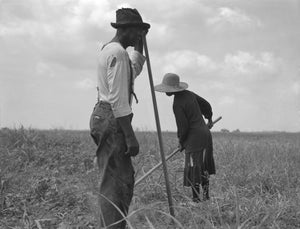 Honor thy Fathers and thy Mothers
"Honor thy father and thy mother: that thy days may be long upon the land which the LORD thy God giveth thee"
For all the blood, sweat and tears of our four fathers and mothers that have made all this possible, we give honor and thinks. Our children and our children children shall continue to benefit from the hardwork and sacrafices of day to day challenges.
Your life's work and vision is not in vain. You have laid the foundation and more shall be built upon your legacy.
---