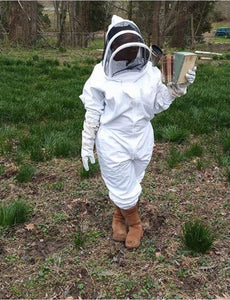 Nationwide Solidarity - Plant Safe Seeds and Watch them Grow
As we stand together Nationwide in Solidarity

through this
Global Pandemic 

and Movements of Justice

.

We shall all plant safe seeds and watch them grow.

Understand, planting safe seeds means more then growing vegetables for your family to eat or to simply sale upon harvest. Planting safe seeds is a statement of resistance to unnatural lifestyles for healthy living, systematic education and controlling of one's mind to only think about commercial realities.
PEACE AND BLESSINGS TO ALL AND TO ALL ACUTE SIGHT!
---